International Beer Day 2018 at The Best Brew Bar and Kitchen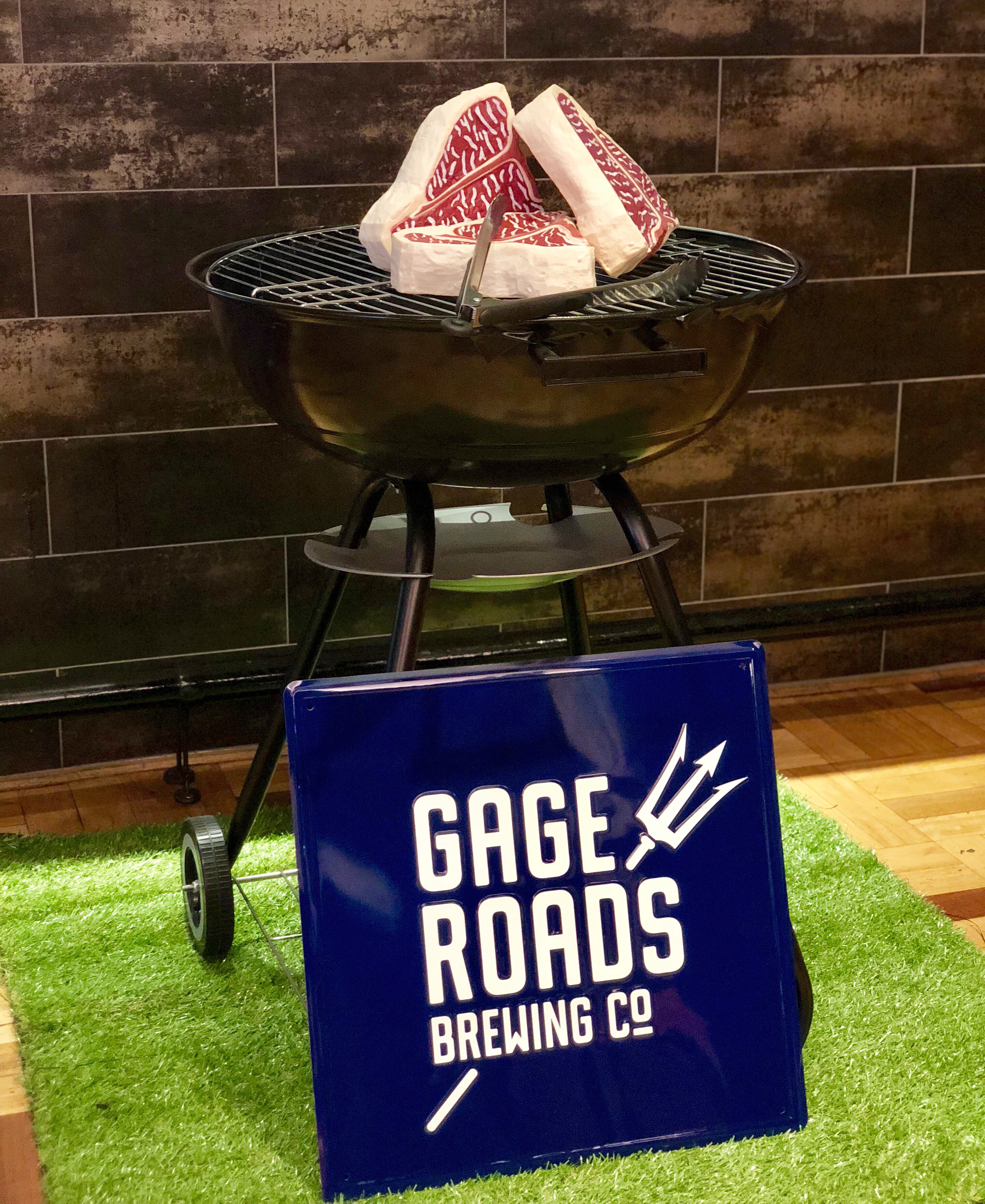 International Beer Day with Gage Roads Brewing Co.

Friday 3rd August 2018 - 4.30pm to 7.00pm
Celebrate International Beer Day with Gage Roads Brewing Co. Join us at the Best Brew Bar and Kitchen and purchase a Gage Roads beer for your chance to 'Toss a T-Bone to Win'!

How it works:
Buy a Gage Roads Beer for a token to our steak throwing competition
Successfully Toss a T-Bone on the BBQ
Win Prizes!
Bring your crew to The Brew and meet the brewer - Gage Roads!
Cheers to some great deals with:
$5 Gage Roads Alby schooners
Happy Hour from 5.00 - 6.00pm
Gage Roads & Best Brew goodies and steaks up for grabs!
Happy Hour from 5.00pm - 6.00pm

$6 basic spirits
$7 craft beers
$7 house wines
$10 cocktails
Live music from Veronica Bravo from 5.00pm - 8.00pm

Meet you there - The Best Brew Bar and Kitchen is located across from Perth Arena, 707 Wellington Street, City of Perth
Monday - Sunday

11:00 AM - 11:00 PM